Many businesses are misrepresented by their branding, limiting their ability to communicate effectively.
We care about clarity
Having inconsistent or convoluted messaging can be the difference between staying stuck and moving forward. We help many companies clarify their messaging, build value, and become recognizable brands within their industry.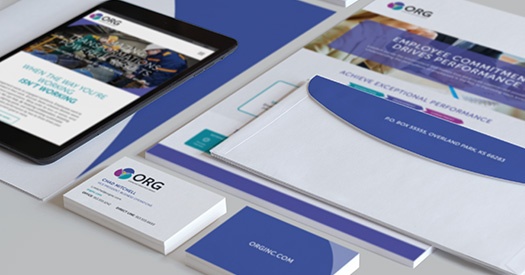 Build a brand that stands out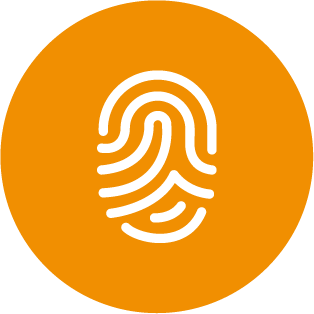 Branding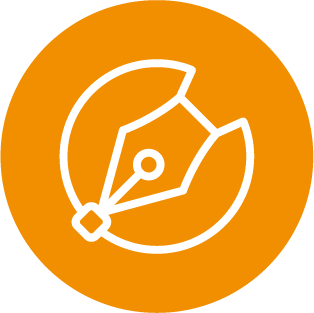 Design
Build a brand that scales
How much is settling for good enough costing you? If you're serious about growing your business, our TRACTION Process will put you on the right track.
Better branding by design
If you want your brand to accurately represent your company well and be recognizable within your industry as a leader — let us be your first call.

Over the years, we have helped many companies overcome the frustration of confusing messaging and inaccurate brand visuals. We create consistent systems through our proven process that lead to a unified and aligned experience internally for your employees and externally for your customers. Great branding will save you time and effort in establishing your reputation in the industry.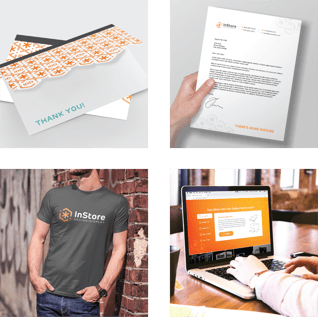 CREATE BETTER BUYER PERSONAS
COMMUNICATE TO RESONATE
When messaging and branding are tailored to a specific audience, they're drawn to it and want to learn more. Who is your audience? How do you connect with them? You can target your audience better by creating buyer personas. Download our workbook to get started.