BECOME A RECOGNIZABLE BRAND
Brand Systems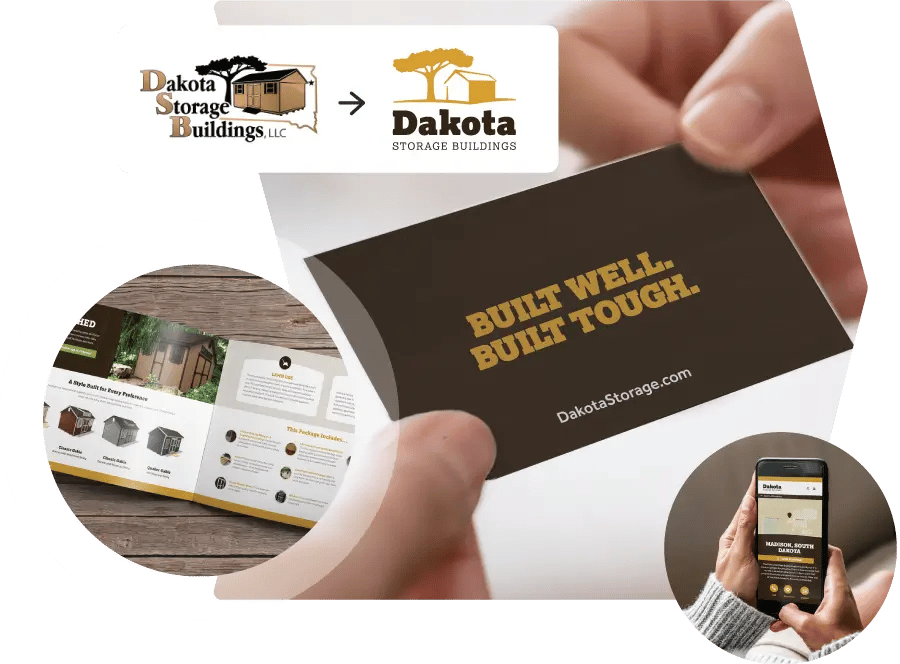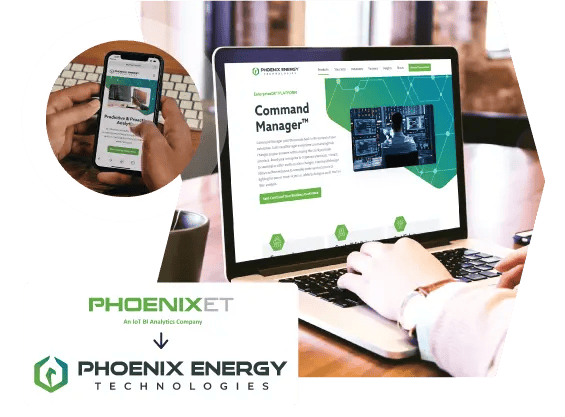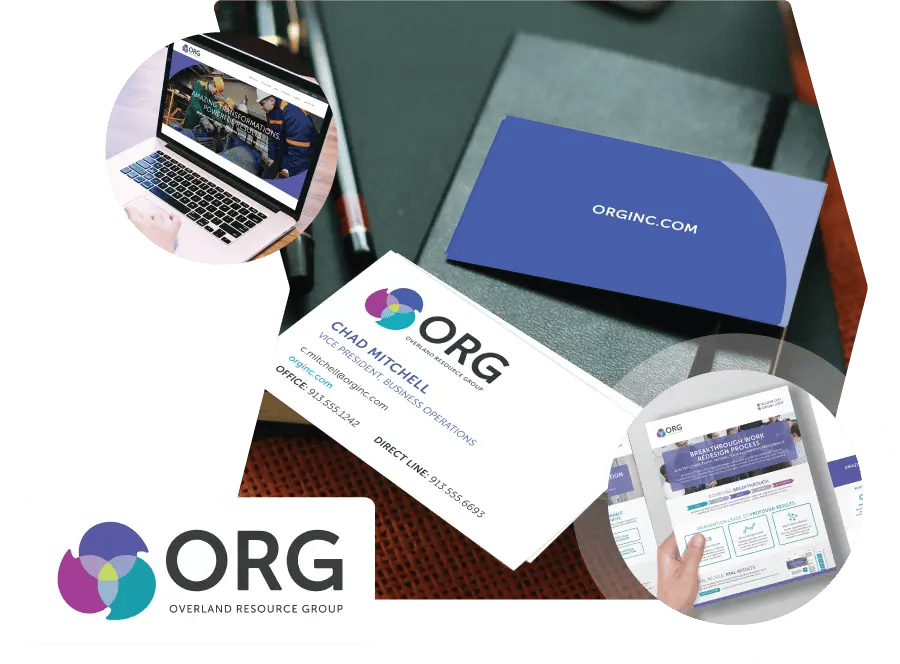 Is Bad Branding Holding Your Business Back?
It's important that you give your customers something to remember and a brand they can trust. Without it, your entire business will be affected negatively.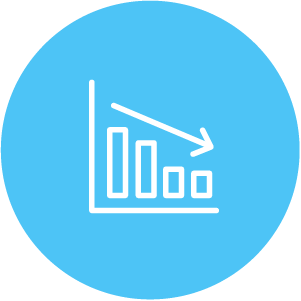 Does your brand clearly represent what you do and who you are? Unclear branding makes it hard to form strong connections with people.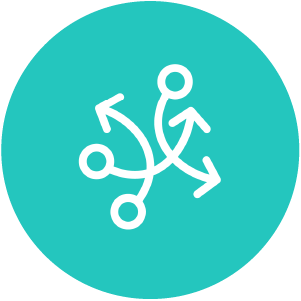 Is your brand immediately recognizable? Confusing branding blends in with the noise and decreases the likelihood of making a purchase.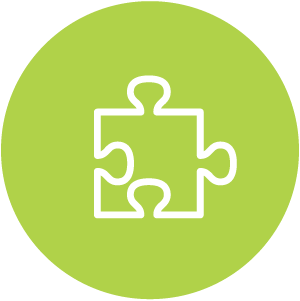 Are inconsistent brand communications causing friction in your business? Without proper systems, growing businesses struggle with consistency.
UNIFIED BRAND SYSTEMS DESIGNED TO GROW WITH YOU
Our Formula for Success
We use proven systems to clarify your message. Build an authentic and recognizable brand to position your business for growth in your niche.

Access to our
Certified StoryBrand Guide

Leverage proven playbooks that have helped

grow businesses from 7-8 figures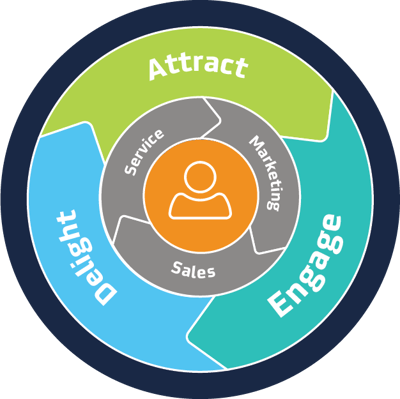 01

Branding

02

Websites

03

Technology

04

Marketing

05

Sales

06

Service
NEXT-LEVEL RESULTS
Client Success Stories
Our brand systems help businesses grow better. Explore how we have helped a range of clients break through their growth challenges and realize their true potential.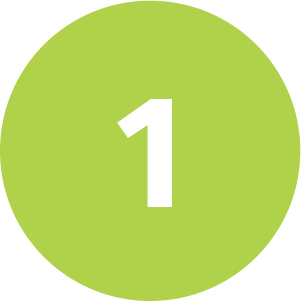 GAP Assessment
Tell us about your goals and challenges so we can establish a clear picture of where you are now and identify gaps that may be limiting your growth.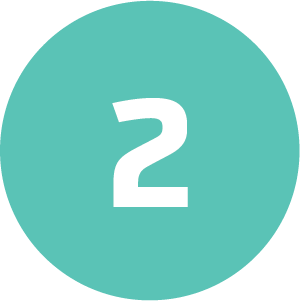 Get a Brand Plan
Together, we will establish a structured plan tailored to your unique needs — designed to better position your brand for success.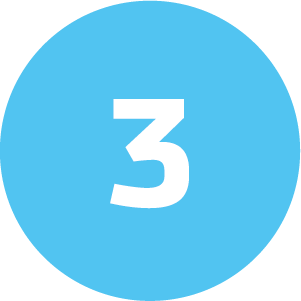 Love Your Brand
We create the building blocks that bring your brand to life, allowing you to feel confident that your brand is unique, clear, and consistent.
Frequently Asked Questions
It's important to feel confident that you are choosing the best brand partner. We've answered some of our most common questions up front so we have more time to get to know your business well.
What is included in a branding project?
Whether you need help launching a new product line or refreshing an established brand, we have branding packages to provide exactly what you need for a successful brand rollout.
How long will my project take?
You can expect the first part of the project to include us getting to know your business goals and needs. Once we have a clear plan, we execute and ensure all requirements are met. Our standard branding projects typically take about three months to complete.
How quickly can we get started?
To provide the best onboarding experience, our projects typically kick off 3-5 business days after project agreements are signed.
Will we have a dedicated point of contact?
Yes, you will have a point of contact on the team to facilitate strategy, communication, and approvals. We also have a team email inbox where communications go to ensure your questions get to the team as quickly as possible.
What level of communication should we expect?
Transparency is important to us. Your Program Director will schedule ongoing communication with you so you know what's happening, when and how things are working. This also helps you inform us of changes or new needs in your business.
Can we afford to work with you?
We specialize in helping businesses, who generate at least 3M in annual revenue, grow from 7-8 figures. Most businesses meeting that minimum annual revenue and focused on growth will be a good fit to work with our team of experts.
What level of reporting should we expect?
For projects, you will be assigned a point of contact that will deliver consistent progress reports. For programs, we review ongoing reporting monthly and adjust plans quarterly based on trends in your industry and within your business.
My business is unique; can you still help me grow?
All businesses should be unique, that's why we take the time upfront to understand your business. We also evaluate your competitors and alternative solutions to fully understand your industry. Target personas are created and mapped to frameworks we use for communication with your specific audiences to help focus and inform your unique strategy.