Are Inconsistent Pipelines Limiting Your Growth?
If your pipelines are unrealistic, that can result in not meeting sales goals. You need repeatable, consistent, and scalable sales systems.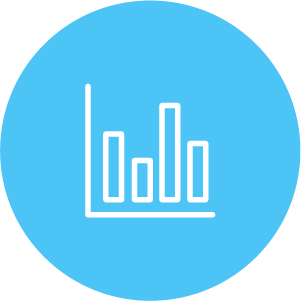 Are your potential customers getting a great sales experience every time? Without clear processes and communication styles, sales teams risk confusing people and losing deals.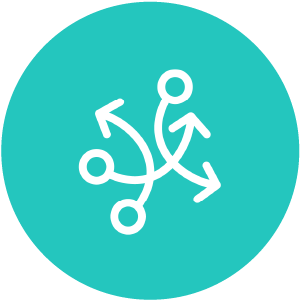 Is your sales process organized and scalable? We've found that growing businesses often lack a centralized place to track information, resulting in chaos and lost revenue.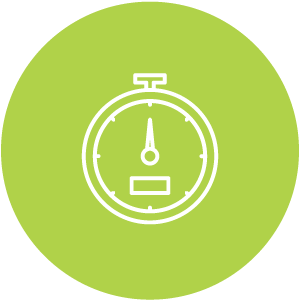 Can you accurately forecast sales revenue? Without realistic pipelines and real time reporting, it's difficult to proactively identify issues and make adjustments to hit sales goals.
EMPOWER YOUR SALES TEAM FOR GROWTH
Our Formula for Success
We leverage our team of experts, proven frameworks, and industry-leading technology to make data-driven decisions that close the gap on your growth goals over time.

Access to our Certified StoryBrand Guide

Leverage proven playbooks that have

grown businesses from 7-8 figures

Grow better with our team of HubSpot Sales Hub experts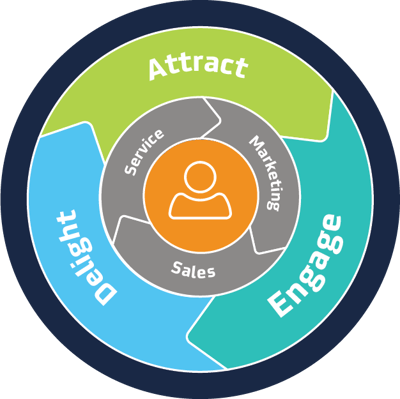 01

Branding

02

Websites

03

Technology

04

Marketing

05

Sales

06

Service
NEXT-LEVEL RESULTS
Client Success Stories
Our sales enablement services help businesses grow better. Explore how we have helped a range of clients break through their growth challenges and realize their true potential.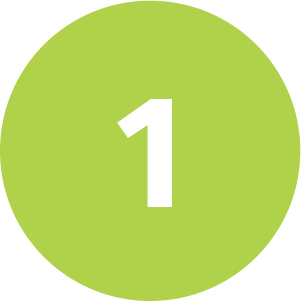 GAP Assessment
Tell us about your goals and challenges so we can establish a clear picture of where you are now and identify gaps that may be limiting your growth.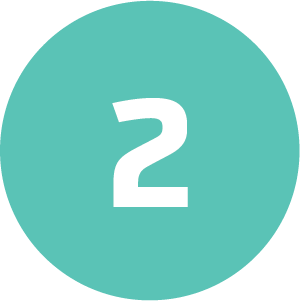 Get a Growth Plan
Together, we will establish a plan and tailor your program to accomplish your unique growth goals, complete with metrics to track progress.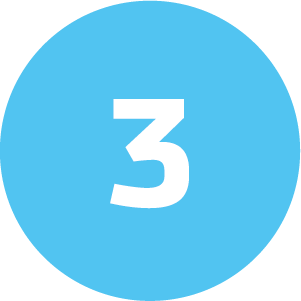 Progress Reports
TANK proactively executes your unique Growth Programs. We'll help measure against your goals so you can be confident that efforts are working.
Frequently Asked Questions
We want you to feel confident you are choosing a great growth partner. We've answered some of our most common questions up front so we have more time to get to know your business well.
Do your Growth Programs require HubSpot software?
Our Growth Programs are designed to grow best on the HubSpot platform leveraging multiple Hubs. We recommend consulting with our HubSpot experts to evaluate your best-fit software tools and ensure you are getting the most bang for your buck. Our programs are designed to grow with you and maximize the return on your software investment.
I don't have HubSpot yet, what do I do first?
We recommend consulting with our HubSpot experts to evaluate your best-fit software tools and ensure you are getting the most bang for your buck.
I have another CRM software, can I still work with you?
Yes, one of the reasons we recommend the HubSpot Platform is because of how well it integrates with other common software tools. Contact our team of experts to figure out what tech stack works best for you.
Will we have a dedicated point of contact?
Yes, you will have a point of contact on the team to facilitate strategy, communication, and approvals. We also have a team email inbox where communications go to ensure your questions get to the team as quickly as possible.
What level of communication should we expect?
Transparency is important to us. Your Program Director will schedule ongoing communication with you so you know what's happening, when and how things are working. This also helps you inform us of changes or new needs in your business.
I'm not sure I am a fit for a full Growth Program, do you do consulting or project work?
Yes, we often work with growing business' sales teams to streamline specific processes and automation. This is a great option for businesses who don't need our full team and just need HubSpot expertise.
How do I get my sales team on board?
With committed sales leadership and our systems in place, we are able to support your team with efficient processes, consistent internal messaging, and proper training to enable your team to close more deals efficiently.
Will you train our team how to use HubSpot CRM and Sales Hub?
Yes, we will train your team on how the system works and how these processes can streamline their sales efforts.
How long does it take to get results?
Our proven playbooks include a mix of short and long term strategies to maximize the results over time. We start by implementing foundational systems and quick wins while we build up the long term strategies.
My business is unique; can you still help me grow?
All businesses should be unique, that's why we take the time upfront to understand your business. We also evaluate your competitors and alternative solutions to fully understand your industry. Target personas are created and mapped to frameworks we use for communication with your specific audiences to help focus and inform your unique strategy.
Can we afford to work with you?
We specialize in helping businesses, who generate at least $3MM in annual revenue, grow from 7-8 figures. Most businesses meeting that minimum annual revenue and focused on growth will be a good fit to work with our team of experts.
How quickly can we get started?
To provide the best onboarding experience, we onboard Growth Programs twice a month. Once your program agreements are signed, a kick-off meeting is scheduled to begin work on your program.