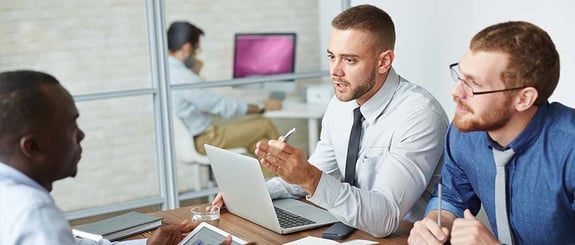 MODERN WEBSITES AND INBOUND MARKETING FOR
B2B Services and Tech Companies
It's crucial that your online presence connects with your target audience, provides an easy-to-use experience, and nurtures them through the buyer's journey. From mobile-friendly website design to personalized marketing automation, TANK New Media can help you grow your B2B company by connecting your brand with the right audience. Is it time for you to modernize your marketing?
BRANDING & DESIGN
Prioritize Branding To Lay the Foundation for B2B Business Growth
Digital communication has leveled and expanded the business-to-business playing field, making it easier for growing B2B companies to reach more potential customers than ever before. Online marketing and modern websites have also opened the competition floodgates, making it possible for smaller businesses to compete against larger companies. For these reasons, it's essential that your online presence is professional, branded, and communicates why you're the best choice.
WEBSITE DESIGN & DEVELOPMENT
Transform Your Website Into Your #1 Sales Rep
You can effectively strengthen your brand and grow your B2B business by modernizing your marketing, redesigning your website, and refreshing your branding. Your business must have an online presence that grabs your audiences' attention, clearly communicates your value, and is easy for users to navigate. TANK New Media can help you beat the competition and keep pace with the way modern B2B customers want to do business.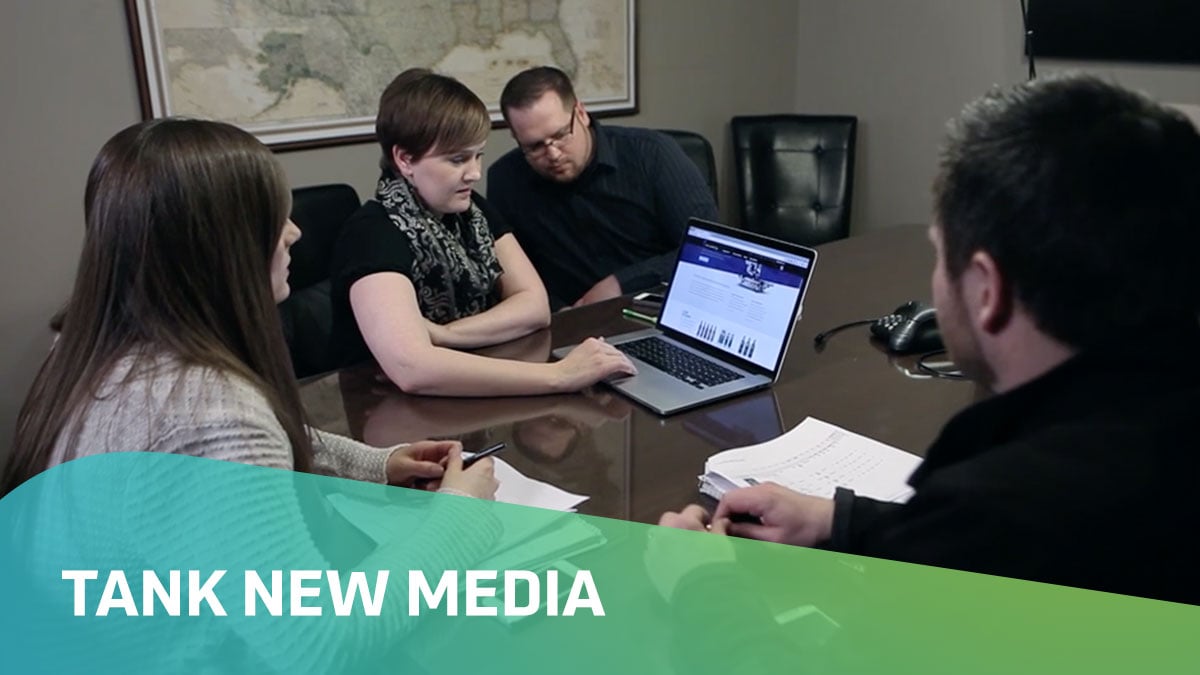 INBOUND MARKETING + SALES ENABLEMENT
Modern Marketing That Nurtures Leads and Empowers Sales Teams
A well-branded, lead-generating website attracts the right audience and nurtures them from awareness of your company to consideration of your services to a decision to buy from you. What happens when they're ready to buy? TANK New Media will work with your sales team to ensure they have the resources and assets they need to close more deals.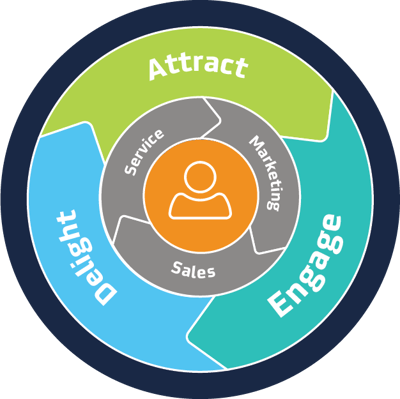 01

Branding

02

Websites

03

Technology

04

Marketing

05

Sales

06

Service
Featured B2B Service Websites & Creative Solutions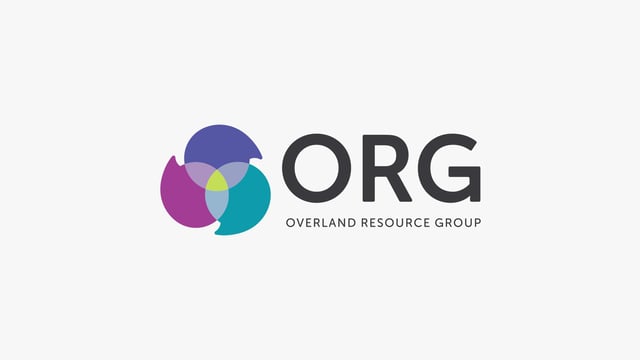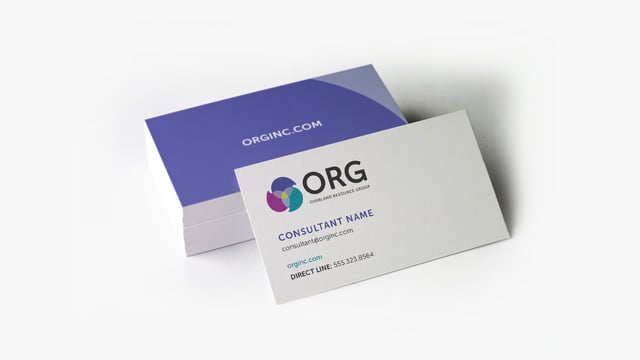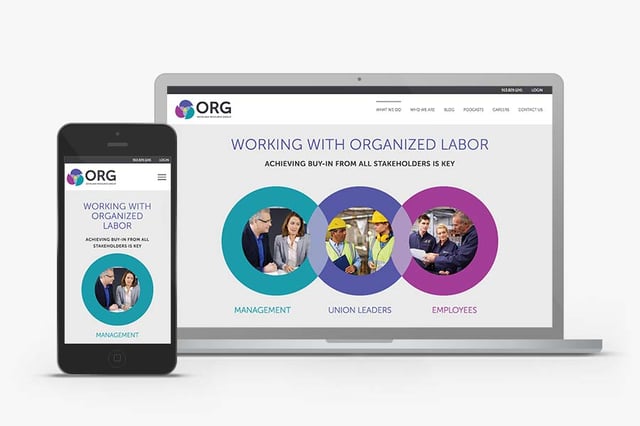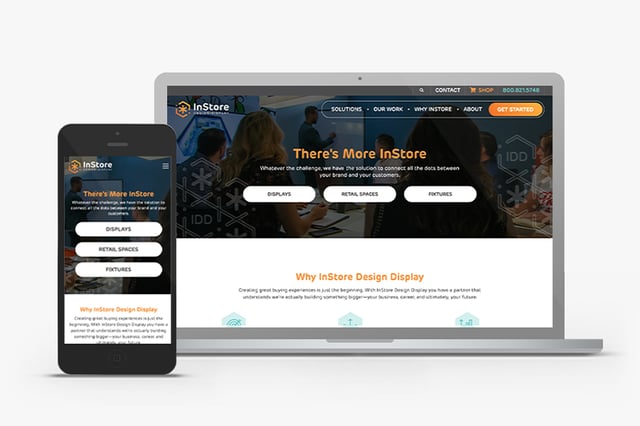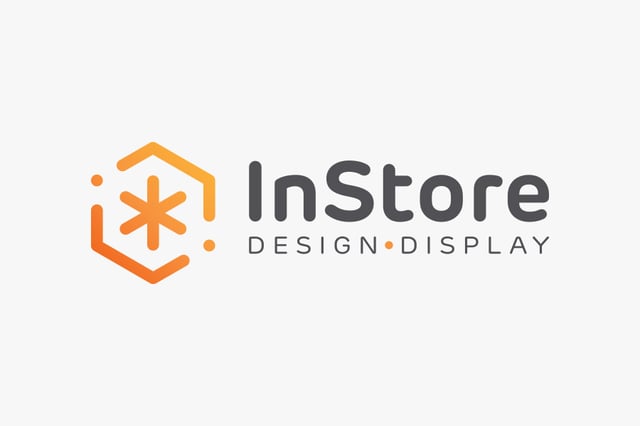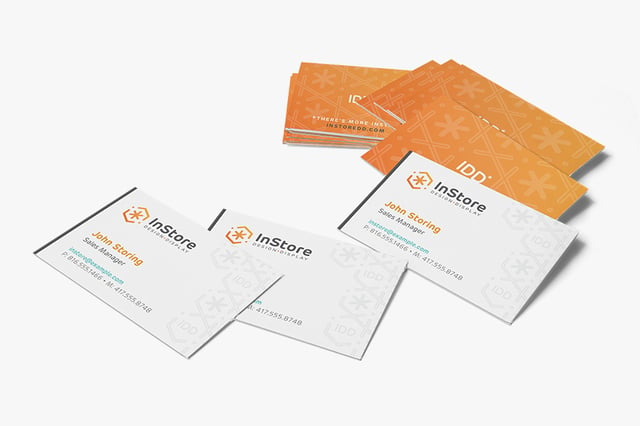 "Exceptional, professional service coupled with world-class deliverables. Right here in Kansas City."