NEXT-LEVEL RESULTS
Client Growth Stories
Our proven playbooks have helped businesses grow from 7-8 figures. See how we helped a range of clients breakthrough their growth challenges and realize their true potential.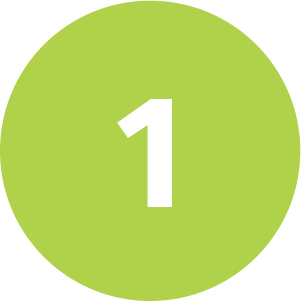 GAP Assessment
Tell us about your goals and challenges so we can establish a clear picture of where you are now and identify gaps that may be limiting your growth.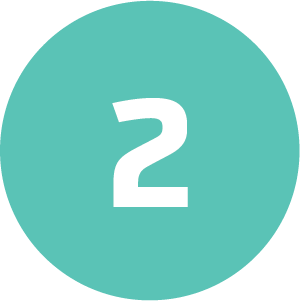 Growth Plan
Together, we will establish a plan and tailor your program to accomplish your unique growth goals, complete with metrics to track progress.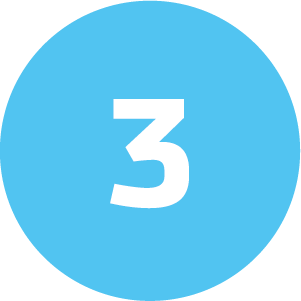 Results Reporting
TANK proactively executes your unique Growth Programs. We'll measure KPIs against your goals so you can be confident that efforts are working.