Your Specialty is Our Focus
Staying in-step with your industry provides valuable insights to help us meet your unique needs. We always listen first, then craft a plan to address your specific goals. You'll get specialized, informed solutions built on solid research and experience (we only use cookie-cutters for cookies).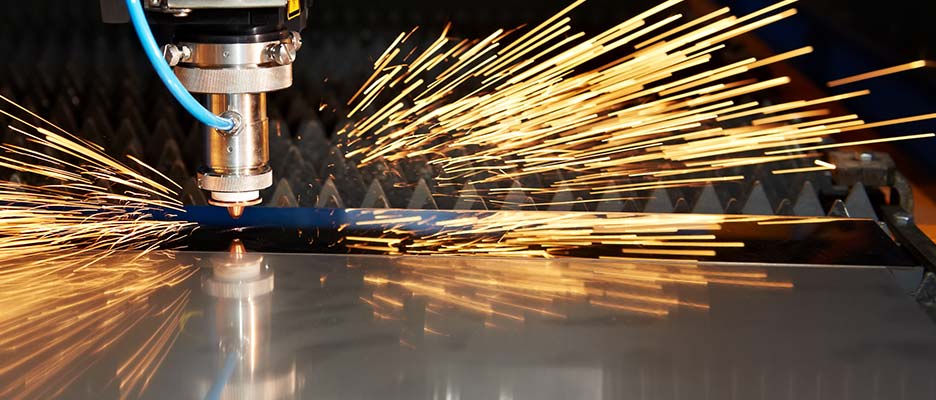 EMBRACE MODERN METHODS
While some stay stuck in old ways that don't connect, TANK clients are moving forward.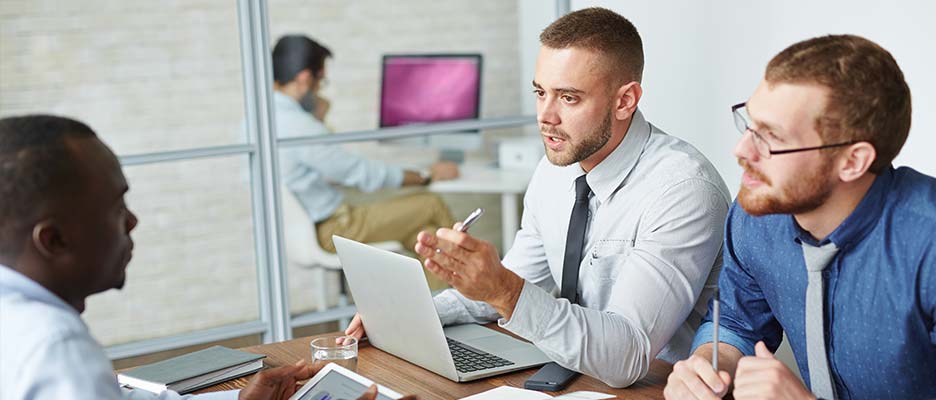 NO PROSPECT IS OUT OF REACH
The digital landscape is rich with opportunities for companies that embrace a smart strategy.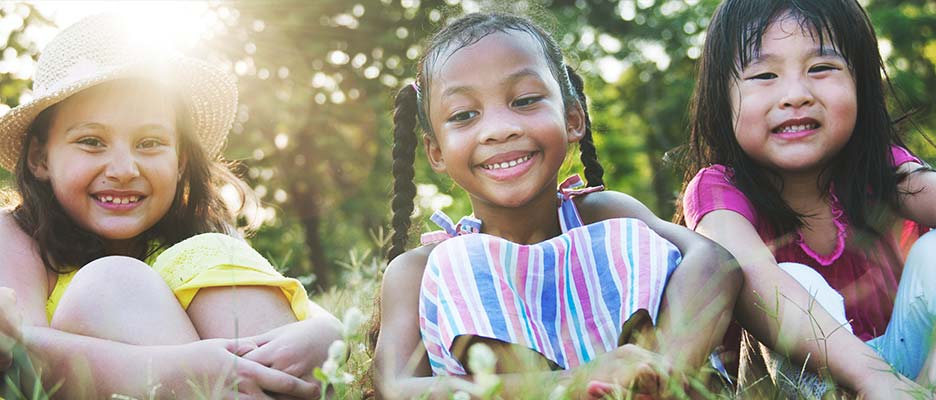 ON MISSION TOGETHER
Get your message heard and gain support by using the most effective platform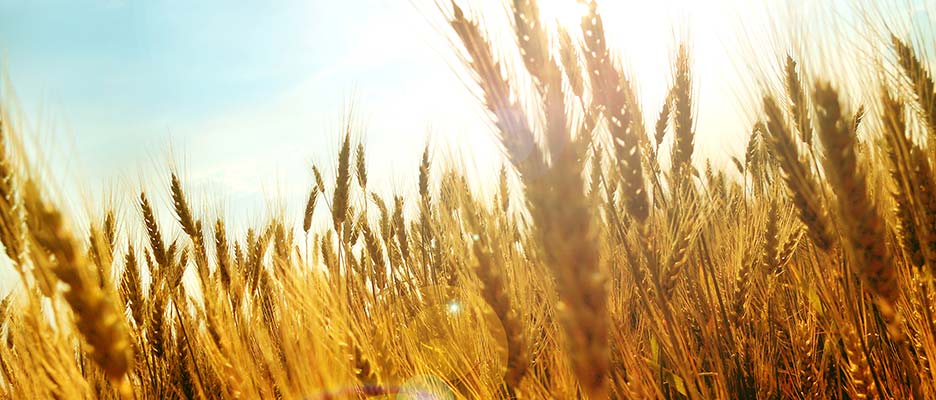 CULTIVATING GROWTH
Embracing modern marketing methods can help you yield maximum results.