Is a Bad Website Holding Your Business Back?
Your website should be your number one sales tool. If your website is disorganized, complicated, or outdated, it causes confusion and makes it harder for people to buy from you.
Do you feel like your website accurately represents your business? As organizations change, websites become outdated and no longer communicate accurately.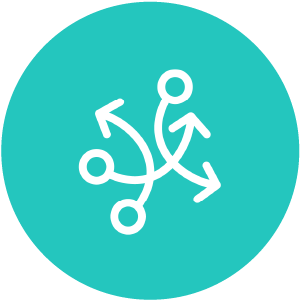 Is the information throughout your website difficult for users to navigate? A confusing and cluttered website structure causes visitors to give up and leave.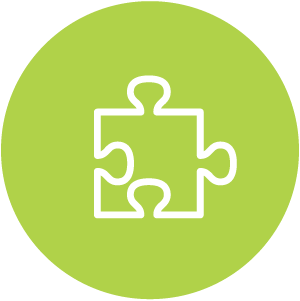 Are you losing potential customers because of your website? We have found that websites that don't clearly state how to take the next step miss out on potential customers.
UNIFIED WEBSITE SYSTEMS DESIGNED TO GROW WITH YOU
Our Formula for Success
We use proven systems to clarify your message, build a clear and compelling website, and position your business for growth in your niche.

Access to our
Certified StoryBrand Guide

Leverage proven playbooks that have

grown businesses from 7-8 figures

Grow better with experienced
HubSpot CMS Hub experts
MAXIMIZE YOUR POTENTIAL
Crush Your Website Goals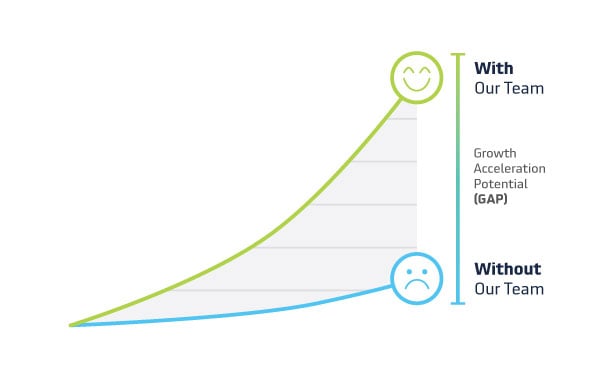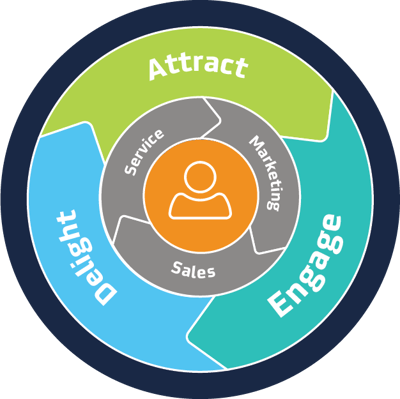 01

Branding

02

Websites

03

Technology

04

Marketing

05

Sales

06

Service
NEXT-LEVEL RESULTS
Client Success Stories
Our website systems help businesses grow better. Explore how we have helped a range of clients break through their growth challenges and realize their true potential.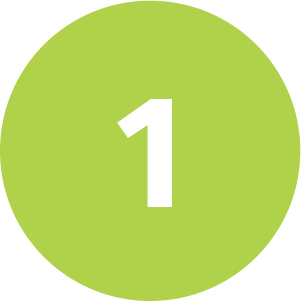 GAP Assessment
Tell us about your goals and challenges so we can establish a clear picture of where you are now and identify website gaps that are limiting your growth.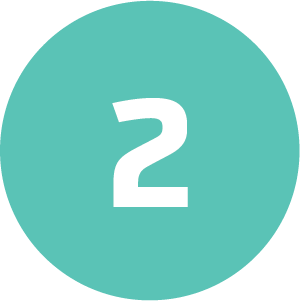 Get a Website Plan
Together, we will establish a structured plan tailored to your unique needs — designed to better position your website for success.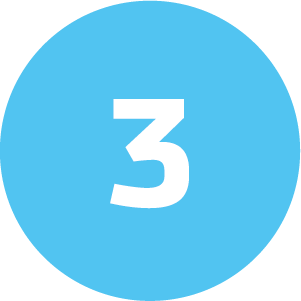 Love Your Website
We create the building blocks that bring your website to life, allowing you to feel confident that your website is accurate, clean, and easy-to-use.
Frequently Asked Questions
It's important to feel confident that you are choosing the best website partner. We've answered some of our most common questions up front so we have more time to get to know your business well.
Who owns our updated website?
Once the project is completed and the final invoice is paid, the website is fully yours.
Do we have to be on HubSpot CMS Hub to work with you?
No, we are capable of working on other systems like WordPress or Shopify. However, our most successful clients usually migrate to the HubSpot CMS Hub to streamline efficiencies and get the most out of their tech stack.
Will our website be scalable?
Yes, we build website systems that grow with you. With a consistent system in place, your website will be able to flex and expand as needed over time.
Will we have a dedicated point of contact?
Yes, you will have a point of contact on the team to facilitate strategy, communication, and approvals. We also have a team email inbox where communications go to ensure your questions get to the team as quickly as possible.
Can we afford to work with you?
We specialize in helping businesses, who generate at least $3MM in annual revenue, grow from 7-8 figures. Most businesses meeting that minimum annual revenue and focused on growth will be a good fit to work with our team of experts.
What level of reporting should we expect?
For projects, you will be assigned a point of contact that will deliver consistent progress reports. For Growth Programs, we review ongoing reporting monthly and adjust plans quarterly based on trends in your industry and within your business.
Will our website be set up for SEO?
We build all of our websites search engine friendly so that your website will be organized and ready for ongoing optimization.
Are we going to be able to make updates to the website?
Yes, we set up websites so that you are able to make simple updates. Our most successful clients invest in our Growth Program which typically includes strategic website updates and optimizations.
What is StoryBrand, and how will it help?
StoryBrand is a 7-part messaging framework designed to improve marketing strategies by clarifying your message. Our Certified StoryBrand Guide will help you implement clear and compelling messaging.
How long will my project take?
You can expect the first part of the project to include us getting to know your business goals and needs. Once we have a clear plan, we execute and ensure all requirements are met. Our standard website projects typically take about three months to complete.
How quickly can we get started?
To provide the best onboarding experience, our projects typically kick off 3-5 business days after project agreements are signed.
My business is unique; can you still help me grow?
All businesses should be unique, that's why we take the time upfront to understand your business. We also evaluate your competitors and alternative solutions to fully understand your industry. Target personas are created and mapped to frameworks we use for communication with your specific audiences to help focus and inform your unique strategy.