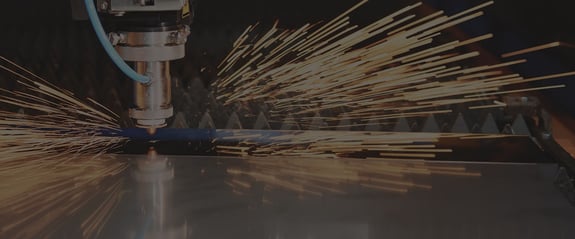 MODERN WEBSITES AND INBOUND MARKETING FOR
B2B/D2C Manufacturers
We help position manufacturing and industrial equipment companies as leaders in their industries while connecting and engaging with their buyers. From creating ways to stand out from the crowd to generating more high-quality leads that help close more deals, TANK New Media can help you grow your manufacturing company by connecting your brand with the right audience. Is it time for you to modernize your marketing?
BRANDING & DESIGN
Prioritize Branding To Lay the Foundation for Consistent Growth
Your brand is more than a logo — it's the cornerstone of your business. It's your essence, your personality. Get that right, and everything else falls in line around it, including driving competitive advantage and profitable growth. A quality logo and all-encompassing brand experiences will influence the way people perceive your company, help generate future business, and establish brand awareness for the long haul.
WEBSITE DESIGN & DEVELOPMENT
Transform Your Website Into Your #1 Sales Rep
Modernizing your marketing with a website redesign and branding update can effectively strengthen your brand and grow your manufacturing business. It's crucial that your online presence is geared for peak performance and offers an amazing end-to-end experience. TANK New Media can help you keep pace with the way modern B2B buyers want to do business.
Simplify Complex Purchases Through Educational Content and Clear Product Information
Your products are complicated. They're not cut and dry. With many different configuration options and add-ons, showcasing your products on a website can feel overwhelming — but it's essential to educate potential buyers on the quality and value of your products.
INBOUND MARKETING + SALES ENABLEMENT
Align Marketing and Sales to Mirror Your Best Customers
As a niche manufacturer, it's crucial that your marketing addresses your customers' challenges, needs, and goals. If your messaging resonates with your target audience, you'll get more leads that are higher quality. It all starts with a user-friendly website, relevant and valuable content, and identifiable branding. At TANK, we create websites, branding, marketing plans, and sales collateral that relates to your B2B customers and prioritizes your ROI.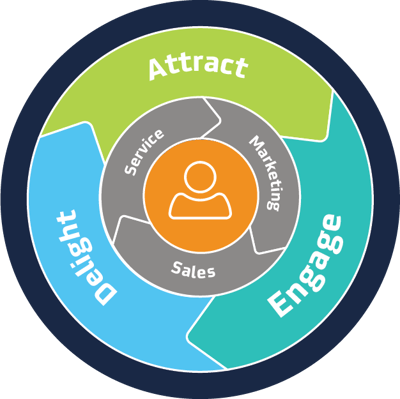 01

Branding

02

Websites

03

Technology

04

Marketing

05

Sales

06

Service
Featured Manufacturing Websites & Creative Solutions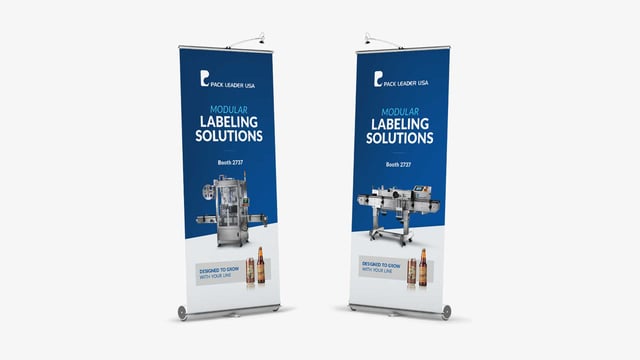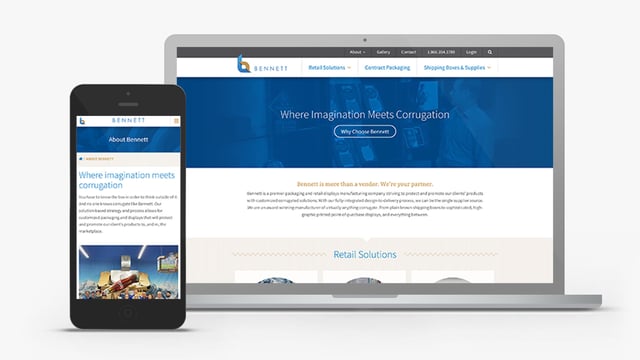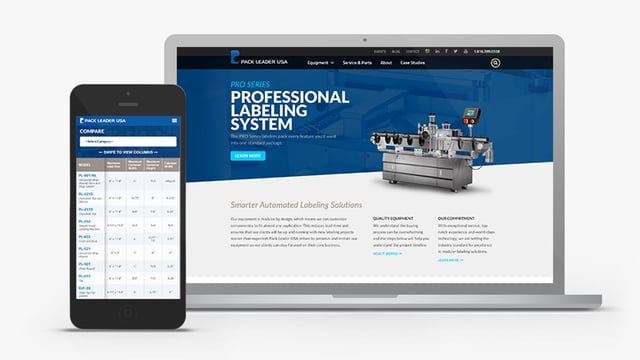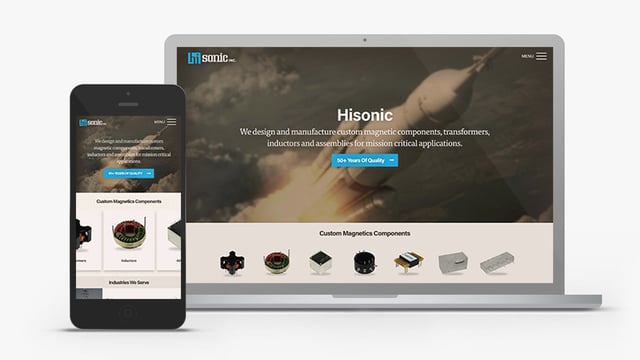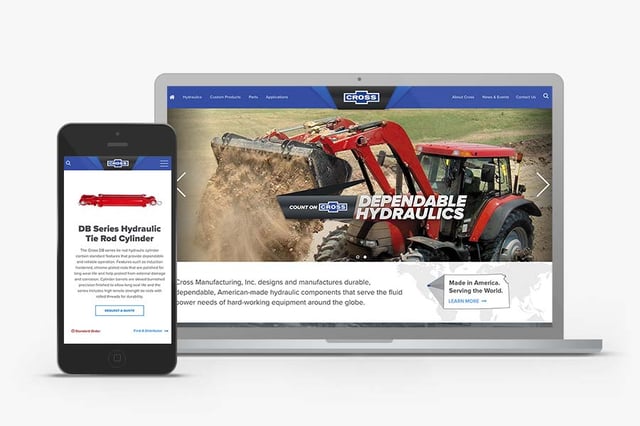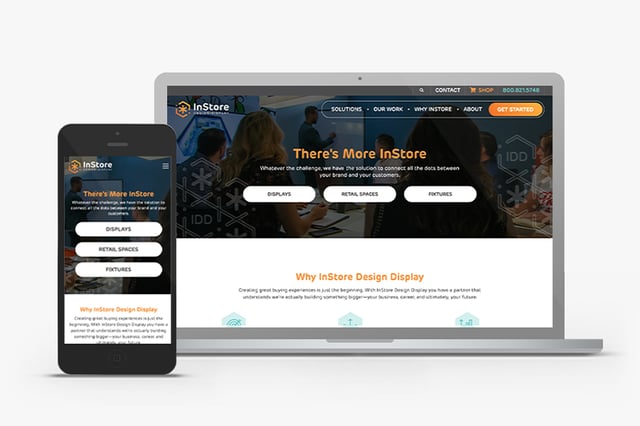 "Our business has grown 20-30% in just a few months following the launch of our new website & we attribute that to the leads we have received online."
Contact TANK New Media Today!
Considering a digital marketing agency with manufacturing industry experience? Let's start with a friendly conversation. We'll listen and ask a few questions. Our goal is to get to know you and find out how we can best help your manufacturing business grow.