Many businesses are misrepresented by their website, limiting their ability to grow.
High performing websites don't have to be complex
If your website has become over-complicated or out of date, you're not alone.

At TANK New Media, we've helped many companies create award-winning websites that not only represent their brand well and look great but help their businesses grow year over year.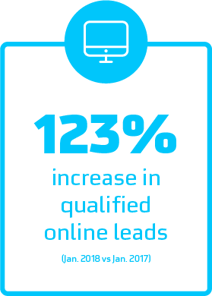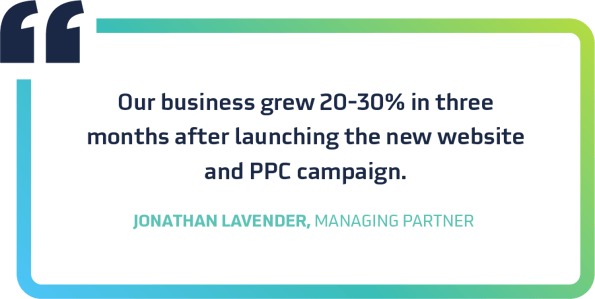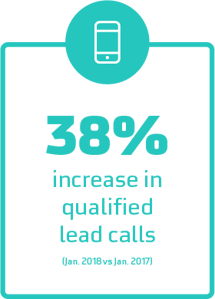 Websites that fuel predictable results
Scalable technology platforms




Start with Strategy
How much is settling for good enough costing you? If you're serious about creating a website that works for your business and helps meet your growth goals, our process will put you on the right track.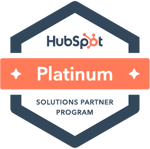 Kansas City's Top HubSpot Solutions Provider
We're a Platinum-tier HubSpot agency in Kansas City serving clients nationally and at our corporate offices in Overland Park, Kansas. We help growth-minded companies generate the marketing, sales, and service traction necessary to grow and move business forward.