Many companies are under leveraging their software investments.
Technology can be overwhelming and confusing
Having the right partner in place can be the difference between staying stuck and getting the traction to move forward. As a Platinum HubSpot Solutions Provider, TANK New Media has helped dozens of companies utilize technology to grow better.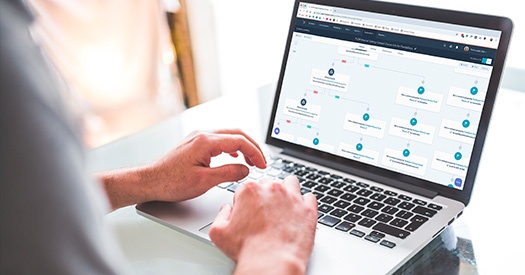 HubSpot expertise and support for growing businesses


CMS Hub


Marketing Hub


Sales Hub


Service Hub
Expand HubSpot functionality with hundreds of integrations




Get the most out of HubSpot
How much revenue are you leaving on the table by underutilizing your software investment? If you're serious about growing your business and leveraging technology, TANK New Media can get your tech stack on track.
HubSpot help starts here
If you want to know how to get the most of your HubSpot system or are wondering how to execute a task or create a report, let us be your first call.

Technology platforms are an investment. They take experience and knowledge for optimum performance. As a Platinum-tier HubSpot Solutions Provider, we have helped many businesses get up and running smoothly and efficiently, giving them confidence in their setup and the ability to grow.