Many growing businesses become reactive which results in poor and inconsistent customer experiences.
It's normal to experience service-related issues as you grow
Having a reactive and disjointed service process can be what holds you back from growing. At TANK New Media, we help companies create and implement modern service processes to improve customer experiences, leading to repeat customers and positive reviews.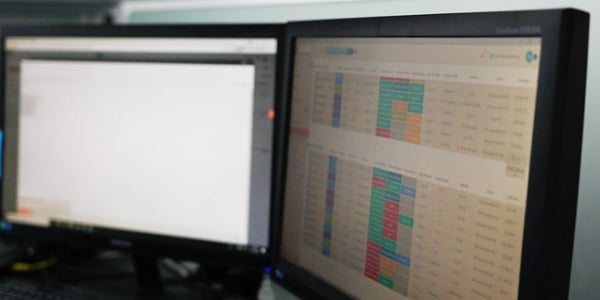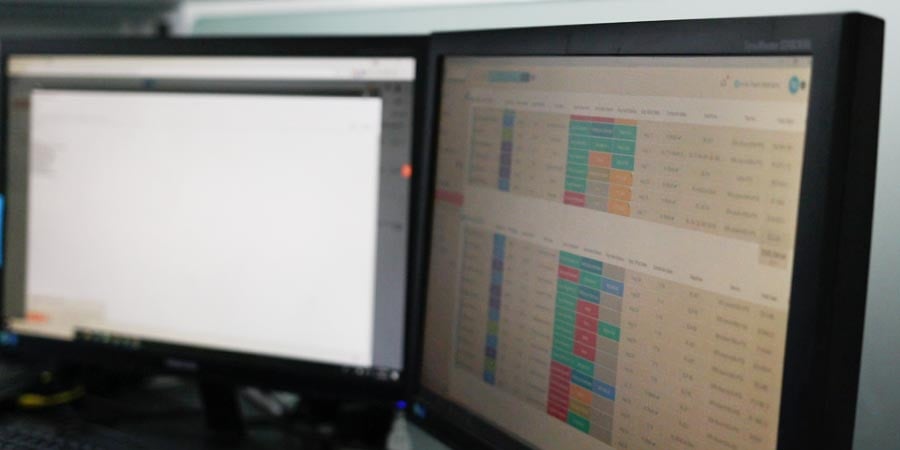 Service solutions for a better experience


Service Enablement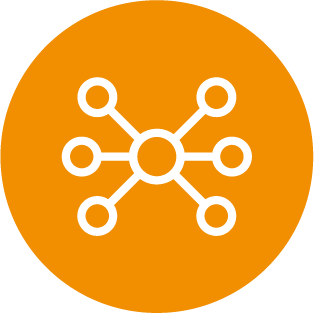 Service Process Optimization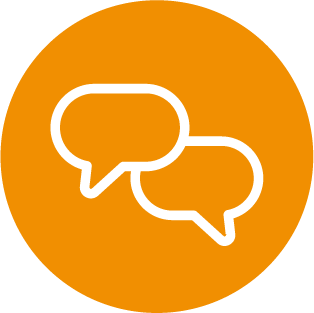 Service Consulting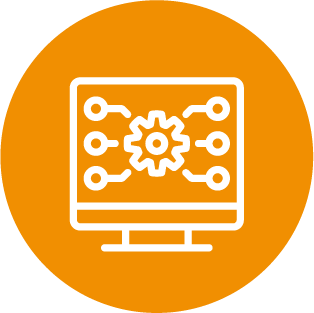 Service Technology Implementation
Make each customer experience excellent
How much is settling for good enough costing you? If you're serious about growing your business, our TRACTION Process will put you on the right track.
Superior service starts here
If you want to create a positive customer experience or you're frustrated with your current service process — let us be your first call.
Systemizing and optimizing your service process is hard. We help bring calm to the chaos by creating systems that produce predictable results that streamline efforts and reduce wasted time. Doing this establishes repeatable and scalable processes that keep your service team focused on the customer so you can grow.