Many growing businesses are overwhelmed by a reactive sales environment.

If you feel frustrated by cumbersome or disjoined sales processes that result in missed opportunities and disappointing customer experiences — we get it and we can help. Systematizing your sales around the customer experience could right these wrongs. Providing efficient and consistent experiences is a vital step in the growth process.
Friction causes the sales process to breakdown
Having reactive and disjointed sales processes can be the difference between being stuck and getting deals to move forward. At TANK New Media, we have helped companies leverage modern sales processes to improve their close rate upwards of 75% with the same sales team.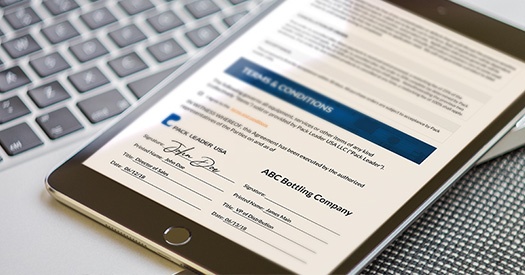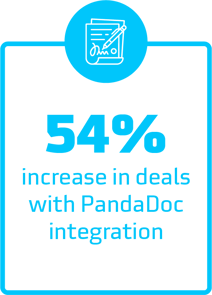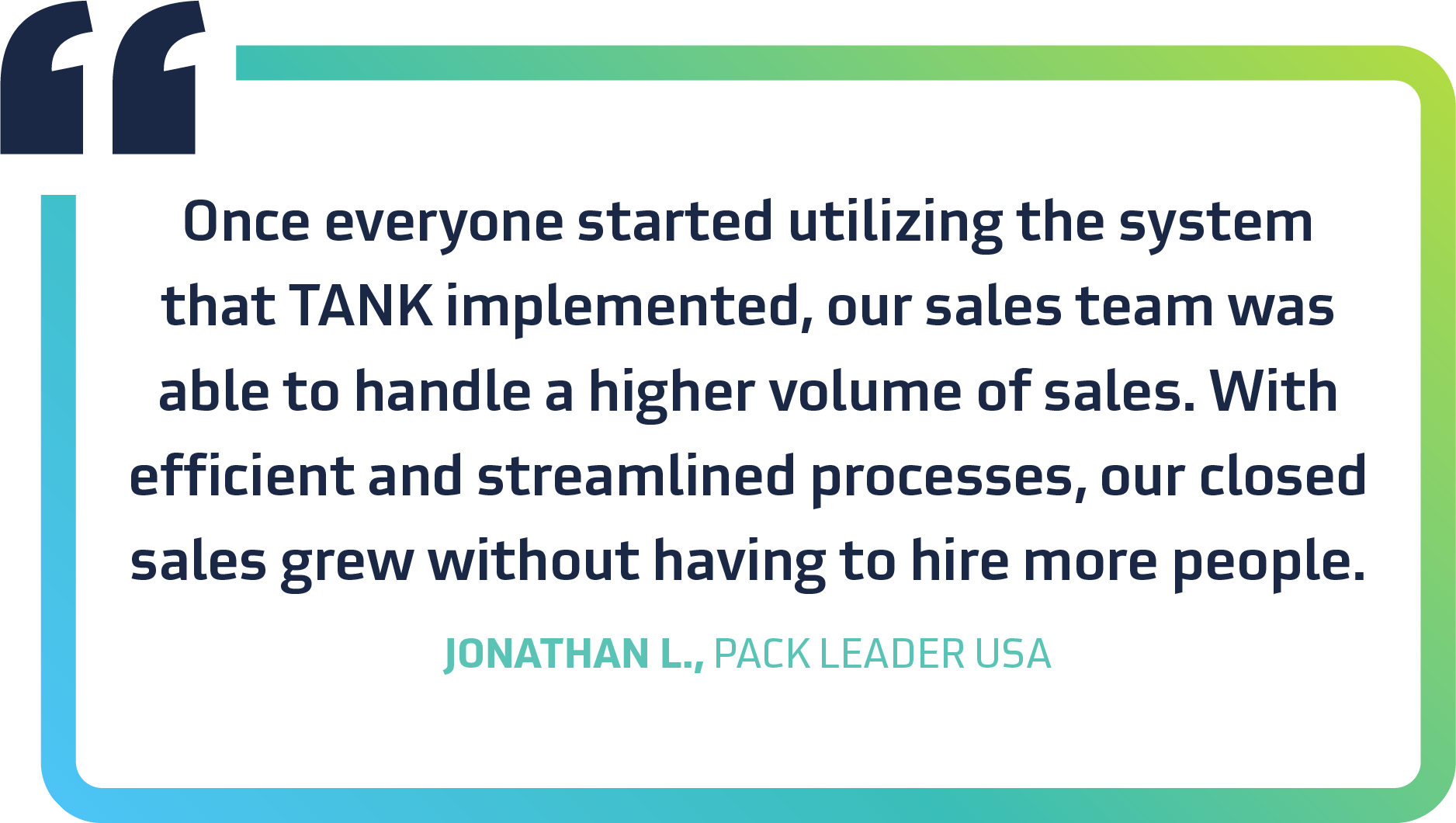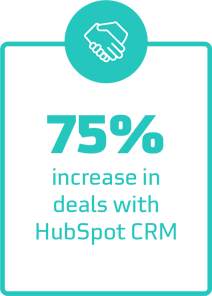 Sales solutions that close more deals
Streamline your sales strategy
How much is settling for good enough costing you? If you're serious about growing your business, our TRACTION Process will put you on the right track.
Closing deals starts here
If you want more predictable revenue or are frustrated with your current sales process — let us be your first call. Systematizing and optimizing your sales process is hard. We bring calm to the chaos by creating systems that produce repeatable and scalable results, increase revenue, reduce waste, and keep your sales team focused on selling.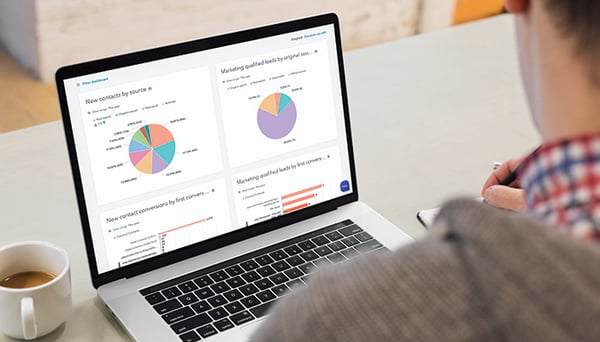 KICK SALES INTO GEAR
Sometimes all it takes is a fresh set of eyes to help unstick what feels stuck. We've been in the marketing and sales space for a long time. If you need someone to listen and share ideas, we're happy to help. Choose a time that works for you, and we can discuss ideas that could kick your sales back into gear.