Many businesses have ineffective marketing that isn't producing enough right-fit leads.

It's frustrating, and it feels like a waste of time when marketing efforts don't produce enough right-fit leads. But when marketing is strategic and systematized, you'll get those coveted right-fit leads that result in more closed deals. All it takes is a plan and a growth program — and we can help with both.
Most companies don't know how to consistently generate right-fit leads
Having confusing messaging and disjointed efforts can be the difference between being stuck and getting the traction to move forward. More than 100 companies have leveraged our growth programs, and many of them achieved goals that grew them from seven to eight figures. This approach not only allows for growth in year one but has helped businesses consistently grow 45%+ year over year.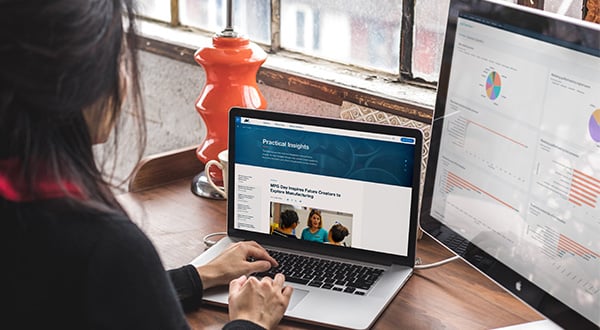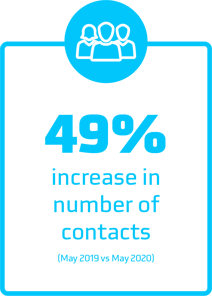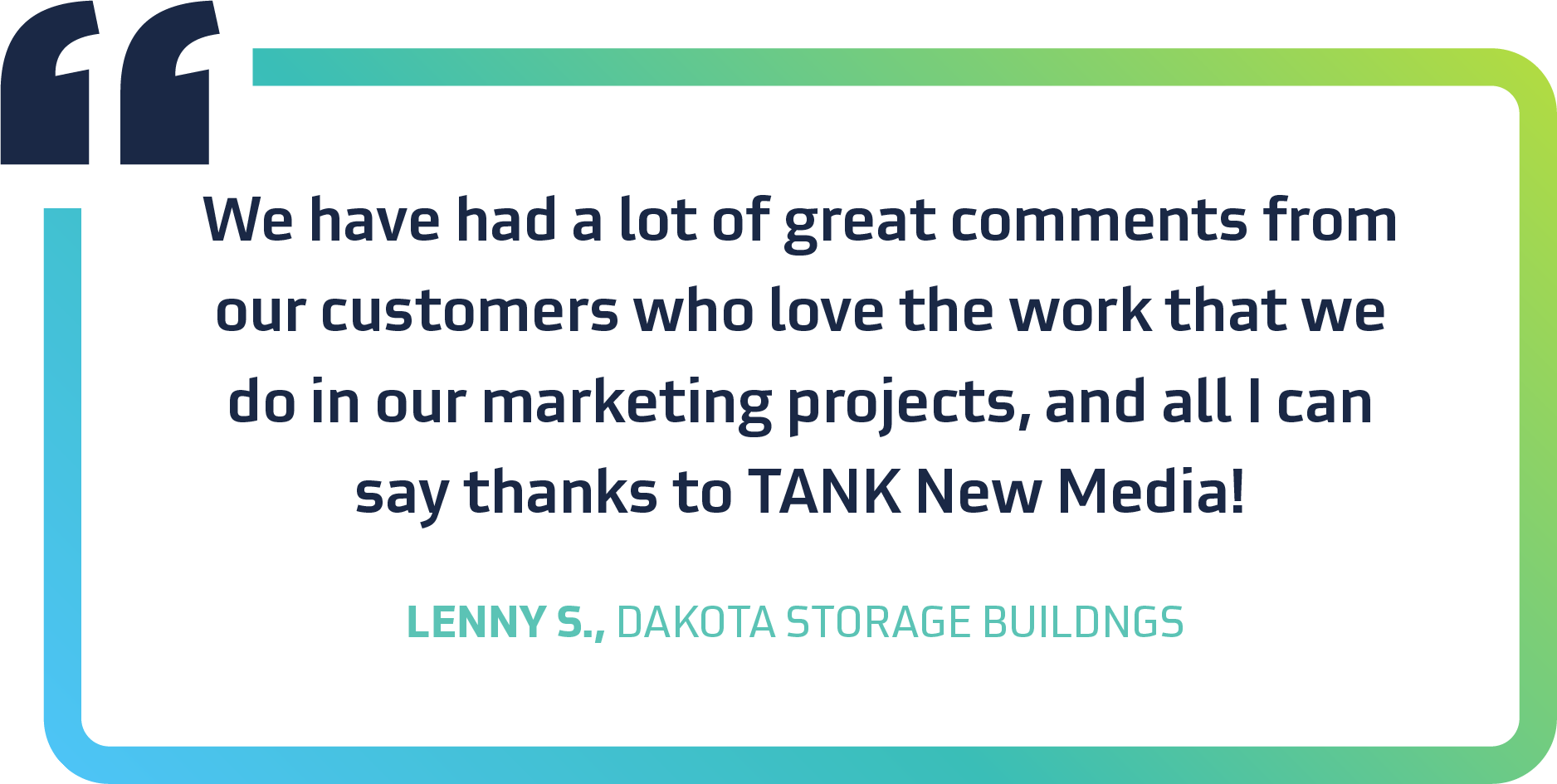 Marketing solutions that fuel predictable results
Expand marketing capabilities with technology platforms



Get a marketing strategy that will attract, nurture, and convert
How much is settling for good enough costing you? If you're serious about growing your business, our TRACTION Process will put you on the right track.
Marketing success starts here
If you want more predictable revenue or are frustrated with your current marketing process — let us be your first call. Generating consistent right-fit leads is hard. We can help you reduce wasted time and effort by creating marketing systems that produce repeatable and scalable results, increase revenue, and reduce waste, positioning your company for growth.