Many successful businesses run into frustrating growing pains that limit their ability to scale.
It's our business to know your business
Many of our clients experience growing pains that make it difficult to manage the everyday chaos of running a business.
At TANK New Media, we make a point to get to know your business, including what is profitable and what isn't. We've helped many of our long-standing clients grow their business from seven to eight figures. This systematic approach not only allows for growth in the first year but has helped them consistently grow 45%+ year over year.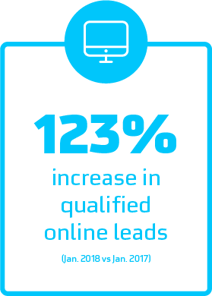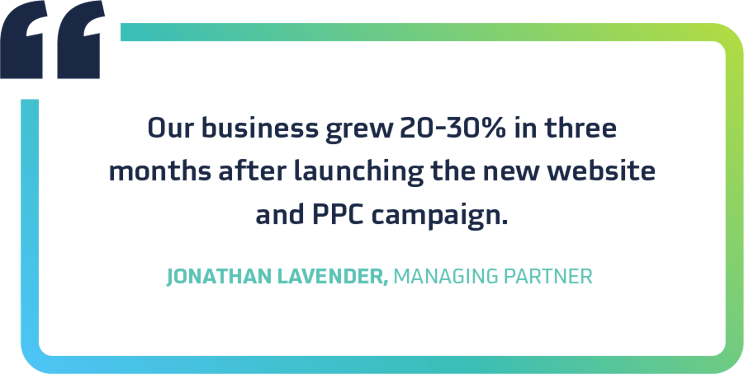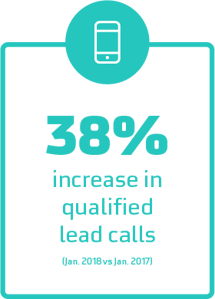 Solutions that fuel predictable results
Scalable technology platforms




Start with Strategy
How much is settling for good enough costing you? If you're serious about growing your business, our proven process will put you on the right track.
Growth starts here
Growing a business is challenging.
If you want to create more predictable revenue or are concerned about efficiencies in your sales, marketing, and service — let us be your first call.
We help calm the chaos by creating systems that produce predictable results. With strategic systems in place, you'll be able to increase your revenue, reduce waste, and unify and align employee and customer experiences, putting you on the right track for sustainable and scalable growth.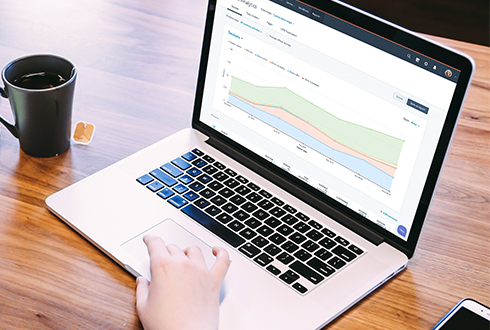 Don't just think about growth — do it!
We all want growth, but we have so many great ideas that it's hard to know where to start. We've been there. If you need someone to listen and bounce ideas off, we're happy to help. Choose a time that works for you, and we can discuss all the things — then figure out the best place to start.