 DRIVE WEBSITE TRAFFIC & INCREASE ONLINE LEADS
Website Redesign Must-haves Guide
Learn how to drive the website traffic, leads and sales you need to grow your business and turn your website into your #1 marketing asset.

Fill out the short form on this page and we'll email you a free digital copy now, so you can start improving your website today!
Is Your Website Working? Turn Your Website Into A Revenue-generating Machine
If your existing site just isn't getting the traffic or leads you were hoping for, you may wonder what it really takes to provide a website that delivers results. Simply having a website isn't the key to great results. It needs to perform. It needs to attract visitors, educate them and convince them to take your desired action. If your website isn't helping you achieve your goals, it may be time to change your approach. Use this guide to turn your website into a revenue-generating machine.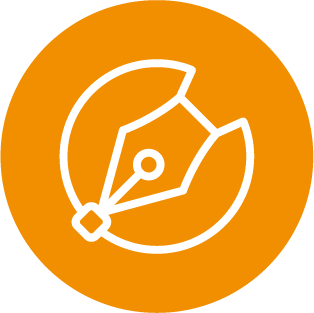 Important design and usability factors you need to know to make your website mobile friendly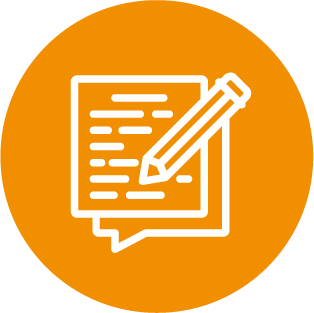 Tips for creating better content that attracts and engages visitors on your website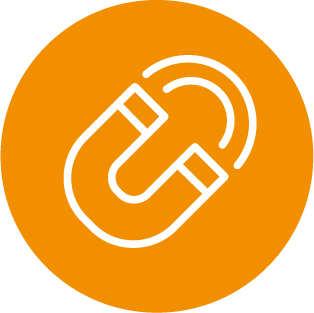 Get found online with search engine optimization, including building inbound links, meta tags and more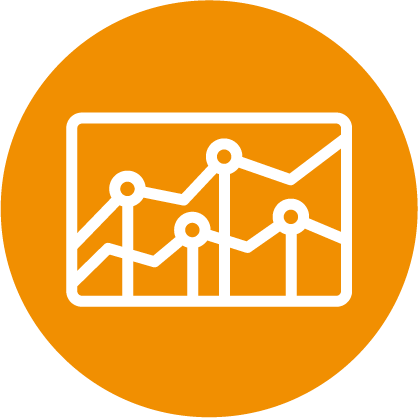 Best practices for converting website visitors into leads, including calls-to-action, landing pages, and forms